What are eBay promoted listings? How to drive sales with it ?
With eBay being one of the more popular market places around, you don't want to miss out on that key surge of traffic directed to your products by using eBay promoted listings.
Which is why promoted listings is the perfect campaign for advertising your products. Risk-free, flexible and easy to use, implementing Promote Your Listing into your strategy could see a huge rise in the number of sales you are getting.
Promoted listings can drive huge numbers of sales within the eBay marketplace. In this article we want to share with you how to effectively use promoted listings and how it can benefit your business. But first, here's a bit about what promoted listings are.
What are eBay promoted listings?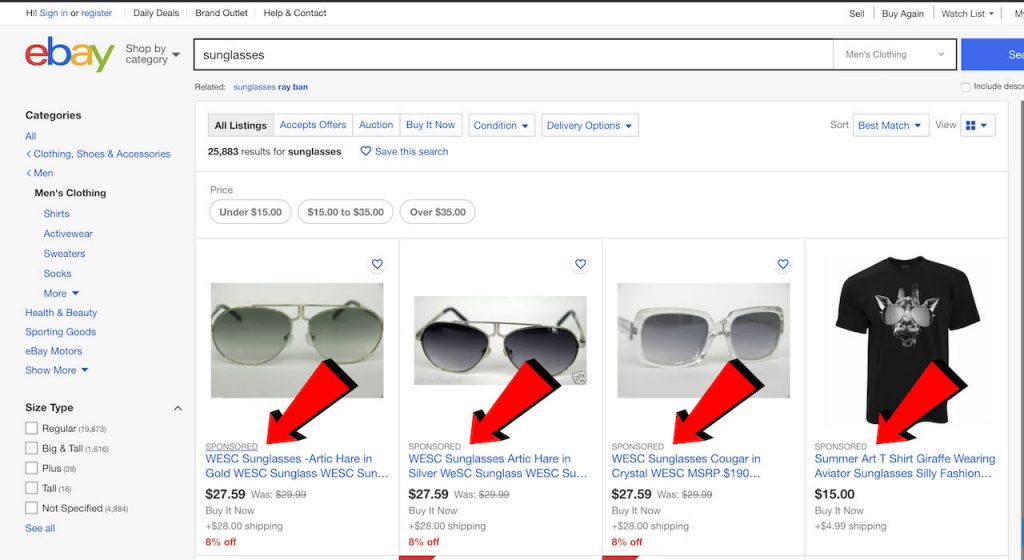 Promote Your Listing is an ad service with a simple goal in mind- to increase the exposure on search and view item pages, increasing traffic towards your items and hopefully increasing sales.
The service creates ad campaigns to promote your items. Where and when your ads appear is based on the chosen ad rate and the relevance of your item to your buyer's search. The service aims to increase item visibility leading to the increased likelihood of a sale.
How do eBay promoted listing work?
Promoted listings allow eBay sellers to put more of their product in front of more buyers.
Sellers can put merchandise, from eligible categories, in front of more buyers when they're actively searching and shopping on eBay.
The categories are as follows:
Best sellers
Moderate performers
New listings
With a service like Promote Your Listing, you can select the items which you wish to be promoted. These items will then appear as sponsored items in the fourth or fifth option in a search.
When an item sells it adds to the listing sales history, this can in turn, boost the position in search results. The listings are not limited purely on search results.
There are fifty (plus) locations such as on a desktop or a mobile, where these listings occur with item recommendation and overall guidance.
Promote Your Listing goes even further to select which listings to promote and keep. It works to find a sweet spot with ad rates by showing the general trend of ad rates in that category. This seeks to maximise the chance of a sale.
The way Promote Your Listing works, ensures that sellers on the eBay marketplace are not charged until a sale is made as a result of the promoted listing. This makes it a risk free investment compared to other ad campaigns.
But the question remains, does the implementation of promoted listing services benefit marketplace sellers?
How do promoted listings on eBay drive sales?
Increasing Visibility
The main way that promoted listings drive those sales is through increasing the number of eyes on your products.
Visibility can increase by up to 32% thanks to promoted listing ad campaigns. Promote Your Listing ensures that your items are incredibly exposed. Items are featured on over both desktop and mobile.
The more visible an item, the more likely it is to sell.
Promoted listings work well with items in high demand with better selling prospects. Those items in higher demand, which are selling faster, can be promoted to more potential buyers.
Low Risk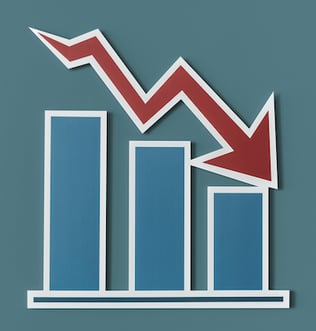 Promote Your Listing allows you to specify the rate for the items you choose to promote.
And the best part is, you are only charged once a customer clicks on your promoted ad and then proceeds to purchase the item within 30 days.
You only pay once you sell making this an incredibly low risk service to implement.
Targeted Campaigns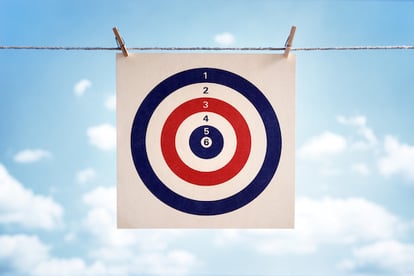 The best thing about promoted listings is that it feeds off of its own success with targeted campaigns.
Promoted Listings can be great for already best-selling items, due to the fact that these items are optimised in terms of conversions.
The same applies for seasonal or event-based products, which will benefit from an increase in exposure and visibility during peak times.
If you have any questions drop them down below or send us to our facebook page.
About Harjot Singh
All Articles
See MerchantSpring in Action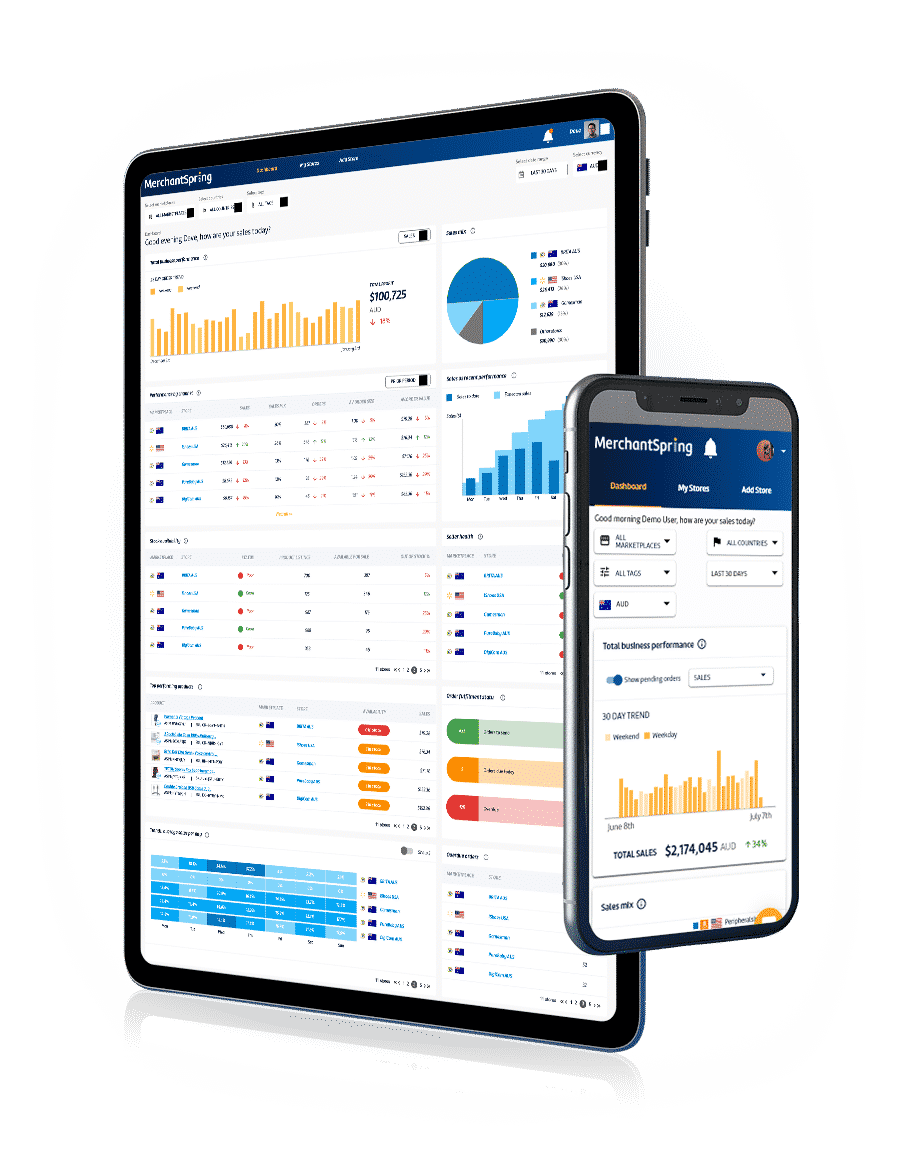 Book Demo