Updates! eBay Rolls Out New Mandatory Item Specifics for May 2021
A few weeks ago, we gave you an update on Mandatory eBay Item Specifics coming in May 2021 but guess what? eBay has made a few more tweaks to their item specifics. Therefore, it's time for all sellers to update their Item details on eBay once more. Just two weeks after eBay's most recent mandate deadline, they have revealed that further improvements will be implemented in May of this year. The affected categories are:
Categories:
Antiques
Business & Industrial
Clothing, Shoes & Accessories
Health & Beauty
Motors
Musical Instruments & Gear
Toys & Hobbies
Video Games & Consoles
Previously released item specifics are here:
May 2021 (previous update)
Clothing, Shoes, & Accessories
Collectibles
Media
Musical Instruments
Parts & Accessories
Sporting Goods
February 2021
Business & Industrial
Clothes, Shoes & Accessories
Health & Beauty
Home & Garden
Musical Instruments
Sporting Goods
You will hear more about the exact requirements in early May. Although the deadline can seem distant, the earlier you make the required adjustments, the better.
Remember that these improvements have been implemented since eBay has detected an increase in searches and filtering in some categories. If you sell in one of these categories, it's in your best interest to make the changes as soon as possible so you can start reaping the benefits.
Adding Item Specifics to your listings is critical for both on and off eBay visibility and competitive ranking in search results. You'll obtain the following advantages by having necessary and suggested item specifics:
Increased search visibility: If you've added the corresponding Item Specifics details to your page, it will only appear in buyers' filtered search results.
Improved search ranking: Item Specifics help your listings rank higher in searches on eBay and other search engines eBay works with, such as Google Shopping.
Connecting with the right buyers: eBay will better link you with customers looking for your items if you have Item Specifics.
Inclusion in new buyer experiences: Your listings will be included in new customer interactions on the platform if you list with Item Specifics, so eBay can show related items together, cross-sell, and recommend relevant inventory to customers.
What happens if you don't complete eBay Item Specifics by the due date?
Failure to complete the mandatory item specifics will result in the following:
You won't be able to make any changes to your listings, including price changes and product title changes.
Since product changes normally constitute a revision, this means that eBay sellers who use an integration will most likely be unable to update inventory before the mandatory item details are completed.
If you're creating new listings and they don't have the necessary item information, your ad will not be shown.
This is why it's important not to fail to complete the recommended eBay Item Specifics or else, it will lower your product's visibility.
A Tool to Make Item Specific Optimisation Easier
It takes time to update all listings to ensure they comply with eBay's latest mandate. This is why eBay has partnered up with MerchantSpring to bring you an eBay Item Specific Editor and offer tailored just for Australian eBay & multi-store sellers.
MerchantSpring's Item Specific Editor allows you to:
Score all listings for one or more stores quickly
Save time with the easy-to-use grid editor to update your listing
Determine the values that are recommended and needed
Upload all the updates to eBay directly or export to CSV
No matter how many listings you have, we recommend eBay sellers start completing item specifics now!
Try MerchantSpring eBay Item Specifics Editor now and we will have you covered.
Try it free for 7 days. Fix fees. No volume pricing bill shock.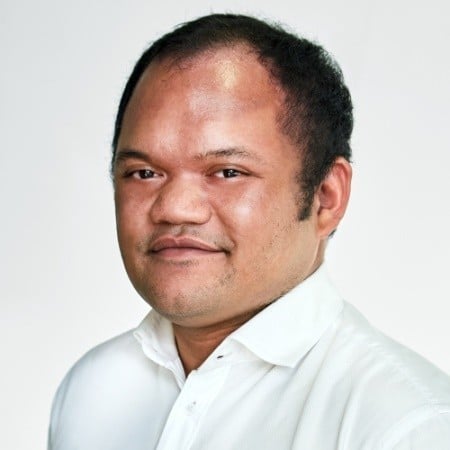 About James Dihardjo
All Articles
See MerchantSpring in Action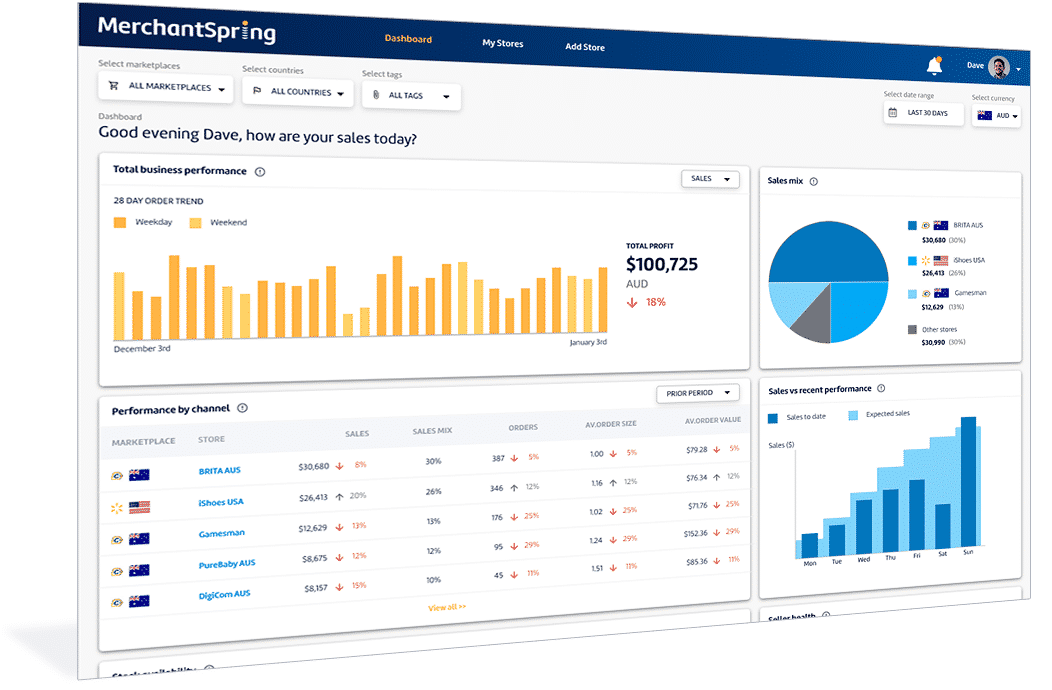 Book Demo