Essential Factors to Consider in an AVS Program
Overview
In this episode, Asha Bhalsod, the founder of Etopia Consultancy, joined Paul Sonneveld and discussed her valuable insights and practical tips for making an informed decision about whether AVS is right for your business.
What is Amazon Vendor Services or AVS Program?
Amazon Vendor Services, formerly known as Amazon Strategic Vendor, is a privileged invite-only and customized paid-for service on Amazon Vendor Central. This service is intended to provide tailored support and help vendors in maintaining their brands and enhancing the performance of their e-commerce and marketplaces.
To assist vendors in enhancing their performance in the marketplace and via e-commerce, it offers advocacy, strategic advice and personalised assistance. Despite having both advantages and disadvantages, AVS is still a valuable resource for vendors who have access to it and can make use of the knowledge and help offered by the Brand Specialists.
MerchantSpring Survey Poll Results
Different respondents participated in the survey conducted by Paul Sonneveld, one of the co-founders of MerchantSpring, a SaaS Analytics and Reporting platform designed for Agencies, Investors, and Vendors. The poll provided us with a glimpse of what AVS program does to their brands. The results show that majority of the respondents uses AVS on their accounts and question the value and the scope of service it presents.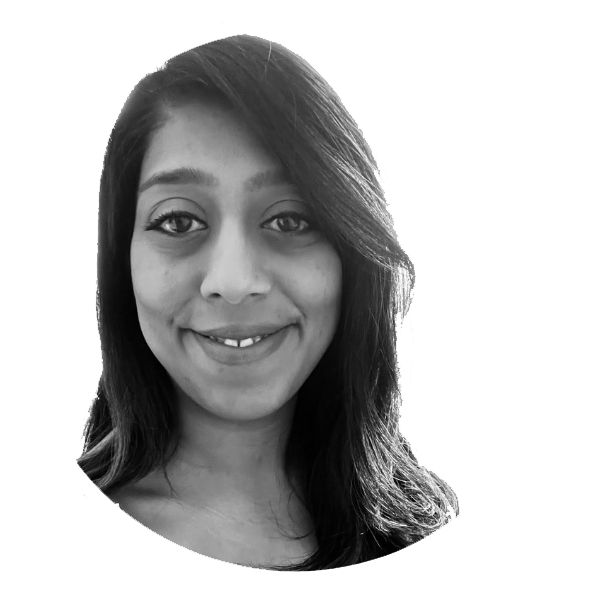 "…Are they dedicated to your account? No. They will have multiple accounts to manage."
Asha Bhalsod
One of the criticisms that AVS programs get is how they manage their clients. The AVS program does not provide an exclusive service for your brand. Asha, founder of Etopia Consultancy discussed that Brand Specialist usually handles multiple brands and depends on if the client has signed up for a full or half AVS program. And the cost of the program is rough and up about 3% which varies depending on the size of your business, annual revenue, number of marketplaces covered, and level of support.
Managing AVS requires active management
In order to maximise the AVS program's efficacy, suppliers must actively manage their relationship with it. Regular communication, the formulation of specific expectations, and holding the AVS responsible for keeping their promises are necessary for this.
Developing a close working connection with the AVS is one of the most important aspects of active management. Regular weekly meetings are required for this in order to review the status, handle any problems or issues, and make sure that everyone is on the same page with regard to the objectives and tactics. By keeping lines of communication open, suppliers can make sure that their demands are being addressed and that the AVS is completely aware of their business goals.
Vendors should also establish precise completion dates for the job they have delegated to the AVS and carefully monitor it. A task tracker or project management system may be used to do this, allowing suppliers to keep track of progress and guarantee that jobs are finished on schedule. Vendors may actively manage the work delegated to the AVS and make sure that their priorities are being met and their company is progressing.
Holding the AVS responsible for their performance is another aspect of active management of the AVS program. Setting key performance indicators (KPIs) and evaluating the AVS's efficiency using these metrics are included. Vendors should examine the AVS's performance on a regular basis and provide input on areas that require improvement. Vendors should raise their complaints and look for a solution if they are dissatisfied with the functioning of the AVS.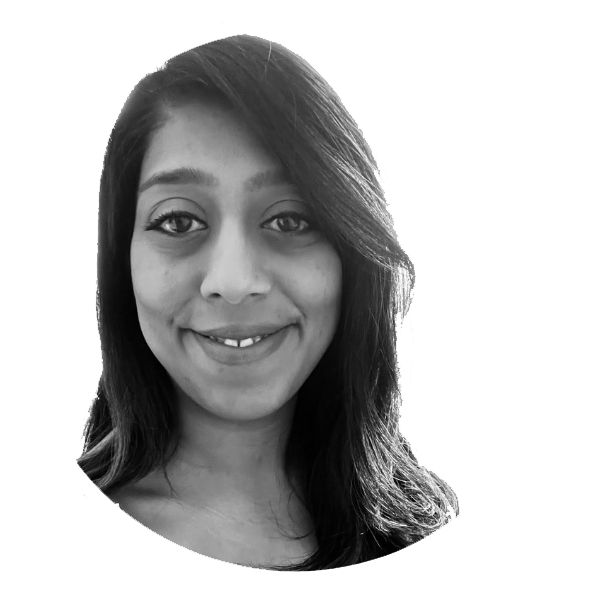 "A little bit of an expensive paid service, but they can work for your brand, advocate for your brand, and do root cause analysis for some of the challenges that you've got."
Asha Bhalsod
Although the AVS program may be expensive, vendors should see it as an investment in their company. Vendors may make sure they are maximising the program's benefits and that it is advancing their success by actively managing the AVS. This may include negotiating the details and price of the programme and routinely gauging its financial success.
ROI of AVS Program
ROI is always one of the factors to consider when investing or starting a business and in the AVS program case, it may not be suitable for all businesses.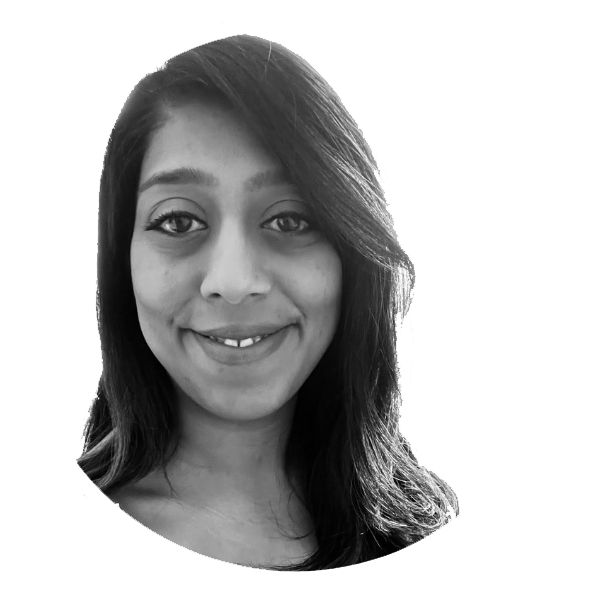 "Look, I don't think that this is an investment for small businesses. This is for the medium to mature sized Amazon businesses that need help and support to drive more incrementality. That's the way I see it."
Asha Bhalsod
One approach to improving the ROI of the AVS program is to consider the profitability and net PPM of the program. Vendors can analyze their terms and conditions and assess whether investing in the AVS program would provide a higher return compared to other incentives, such as volume incentive rebates. By moving their investment from one pot to another, vendors can potentially achieve a higher return on their investment.
Another factor to consider is the perception of the terms and conditions. Vendors can challenge their existing terms and conditions and explore the possibility of investing in the AVS program instead. While some business managers may have heard negative things about the program, it is important to weigh the potential benefits of investing in the AVS program, such as the ability to measure ROI and drive more sales if the services are managed correctly.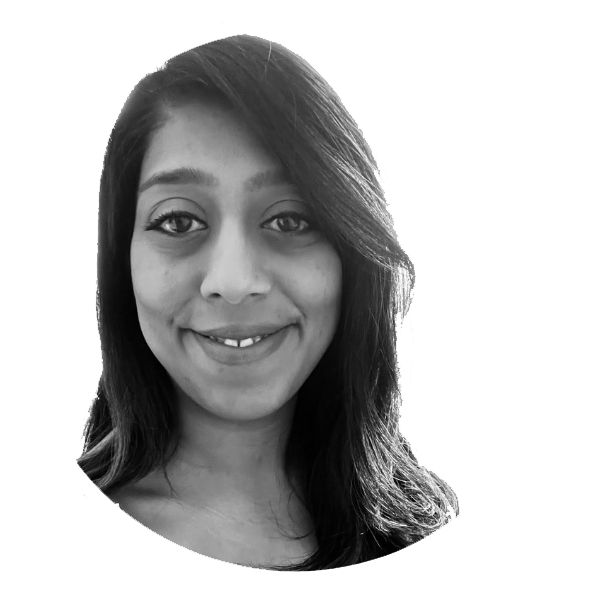 "So, the contract minimum term is 12 months."
Asha Bhalsod
AVS program provides a minimum term of 12 months. Take note that the program does not auto-renew. You need to make a feedback session at the end of each term. So it's better to maximize the program within that period and if still nothing worked out, request a meeting with the team lead where you can provide feedback and ask for a change of Brand Specialist in the worst-case scenario.
To maximise the ROI of the program, managing the engagement between the vendor manager and AVS involves planning and communication. Vendors may successfully manage their AVS by promoting skilled brand experts, creating transparent communication channels, outlining business plans, developing precise success metrics, and giving frequent feedback.
Active management may assist vendors in overcoming hurdles and using the AVS program to reach their development objectives, even when difficulties and disappointments may occur. With these useful pointers in mind, Amazon suppliers may successfully navigate the competitive marketplace and thrive on the platform.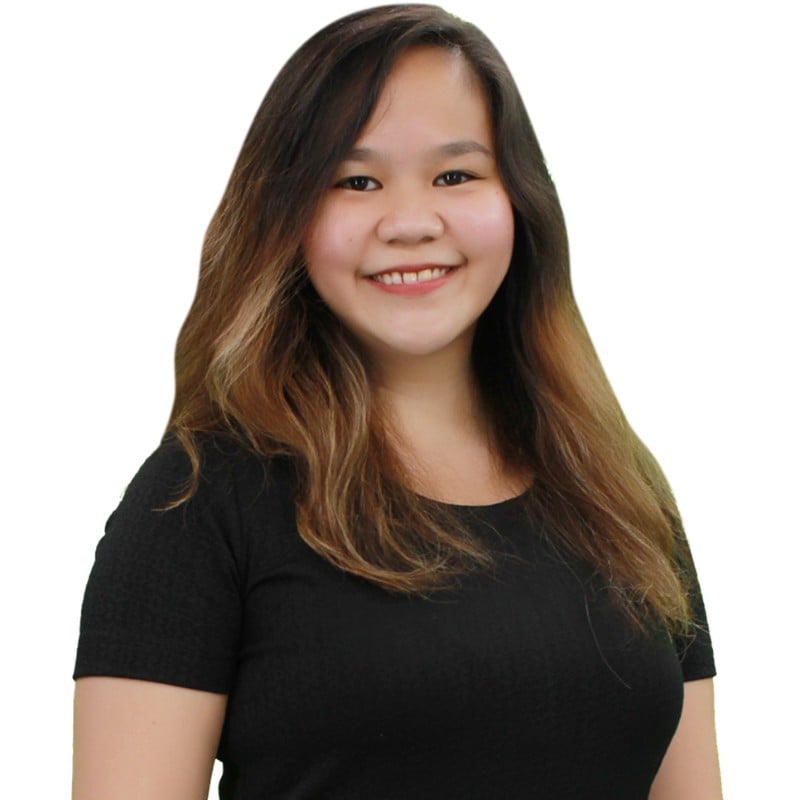 About Rachel Seiton
Marketing Coordinator
All Articles
See MerchantSpring in Action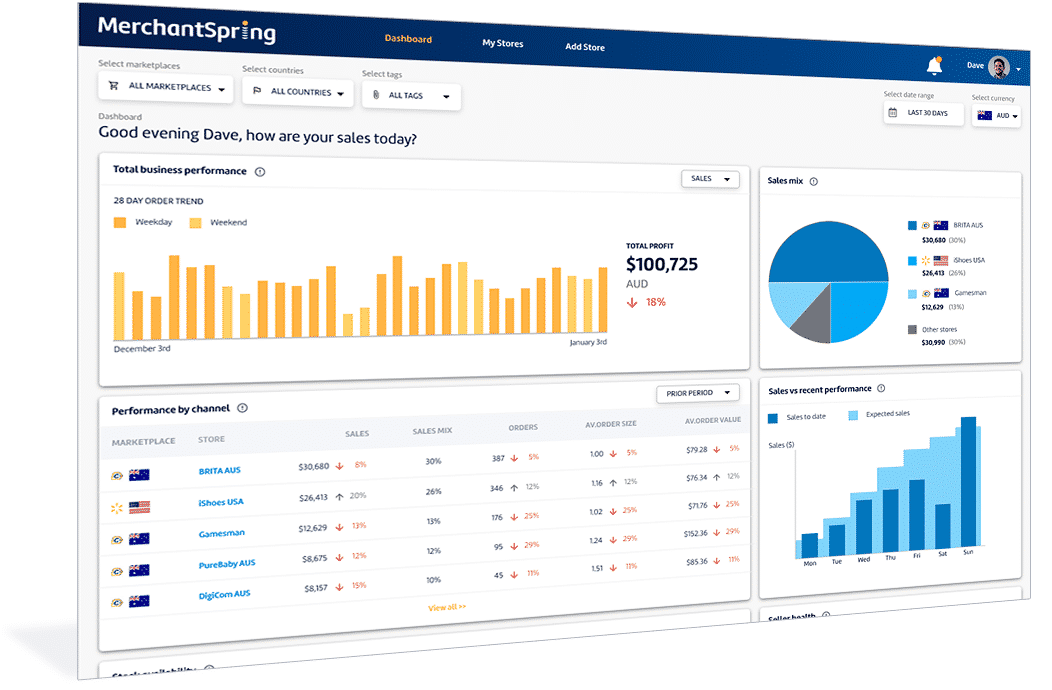 Book Demo