Palletfly, a platform to optimise your Amazon product sourcing process.
Ever wondered if there was a way to optimise or simplify your Amazon product sourcing process? Look no further than our newest Amazon ecosystem partner Palletfly.
Founded by Jack Sasson in 2010, Palletfly is an innovative platform that is geared towards streamlining and optimizing the supply chain experience in product distribution.
The Palletfly platform was founded with one goal in mind: Bring innovation to supply chain. With the many evolving marketplaces that have sprouted through the internet, there is a great change in how consumer products change hands.
Ultimately, PalletFly wants to help you save time, increase profits, and save you countless hours of frustration.
So how does Palletfly work?
Palletfly does a side by analysis of every single product listed to ensure that it matches the details on the Amazon page. In fact, they have the vendors double check the listings for potential errors and confirm that items are 100% match to amazon.
Product details shared with buyers in an easily digestible format.
Buyers only have to deal with one source that can supply you consistently with good deals that will generate income.
Save more with bulk order discounts available on many items
So how do I order?
The Palletfly platform has built in calculations so that you can browse one uniform streamlined system with multiple payment options.
Palletfly can ship products straight to any Amazon FBA warehouse so you can avoid costly transfers!
They have dedicated teams handling the orders to ensure a smooth transaction from start to finish.
Palletfly by the numbers
Inventory available from 400+ partner warehouses around the US with more joining rapidly.
$92,000,000+ of inventory available to purchase.
17,000+ deals. 39,000,000+ units available via our online catalog
100's of categories & brands.
1500+ items in the top #100,000 on Amazon are readily available.
Multiple browsing methods and filters to find exactly what you're looking for.
Ready to learn more? Visit their site today at https://www.palletfly.com/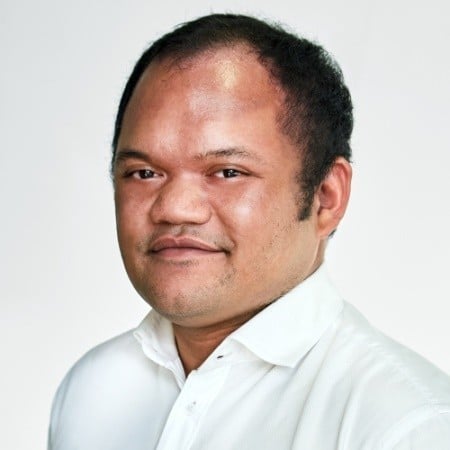 About James Dihardjo
All Articles
See MerchantSpring in Action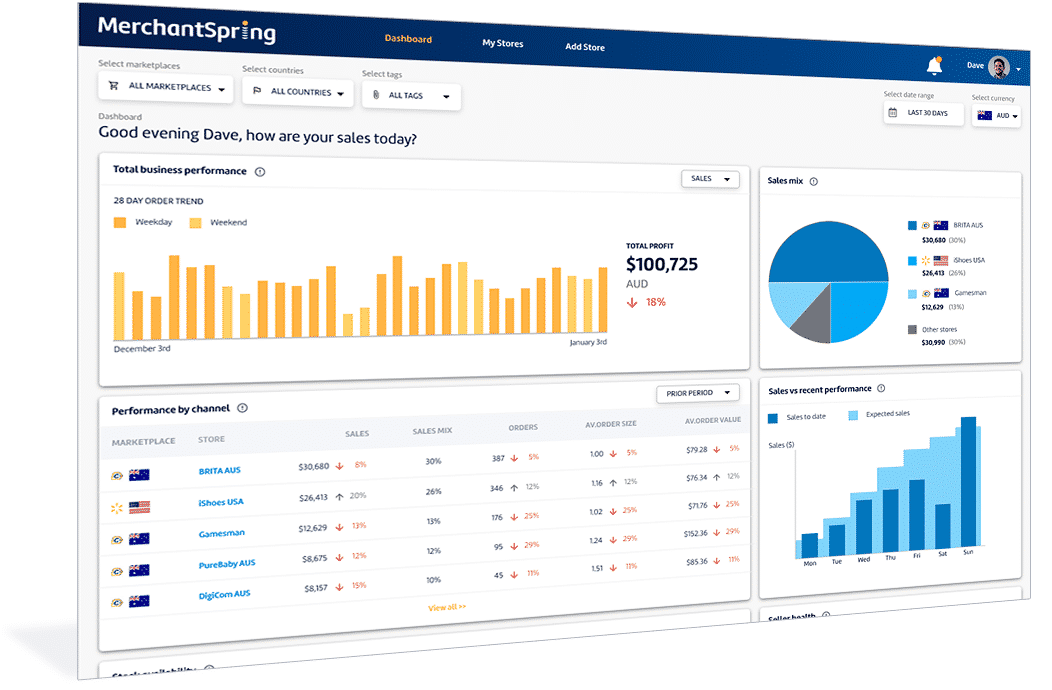 Book Demo