Navigating the European Marketplace Market for Fashion and Sports Brands
Overview
In this episode, Valerie Dichtl of Markeplace Uni joined Paul Sonneveld and explored the insights, strategies, and opportunities you need to thrive in the European market.
Marketplace landscape in Europe: Fashion and sports brands thrive
The marketplace landscape in Europe for fashion and sports brands is thriving, with a growing number of marketplaces available for brands to expand their reach. Major players in the European marketplace market include Zalando, About You, and Amazon. Zalando, based in Germany, is a popular platform for fashion brands looking to reach a larger audience. About You, also based in Germany, specializes in fashion and lifestyle products and offers a personalized shopping experience. Amazon remains a significant player in the European marketplace landscape, although trading on the platform has become more challenging.
"…there is a huge change within the marketplace business. So fashion and sports, I would say overall compared to other categories, they are much more forward in terms of marketplace business." - Valerie Dichtl, Founder, Marketplace Uni
Fashion and sports brands are at the forefront of the marketplace business in Europe, with a proactive approach to embracing online marketplaces. However, brands need to carefully consider their target audience, market demographics, and strategic goals when selecting the marketplaces to sell their products. Localization is also important, taking into account consumer preferences and adapting content accordingly. Overall, by strategically utilizing the available marketplaces, fashion and sports brands can thrive in the European marketplace market.
Fashion marketplaces in Europe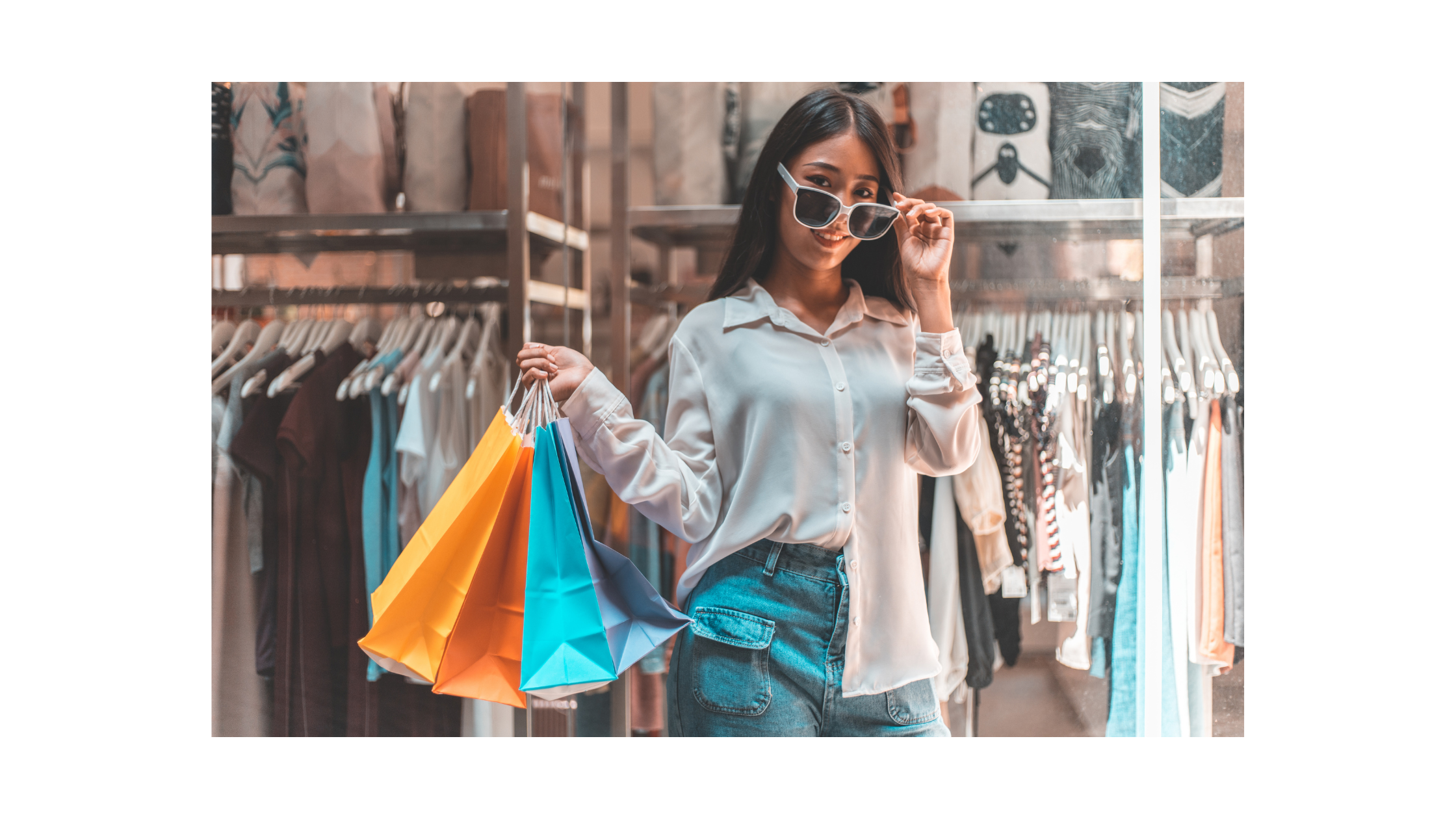 The fashion marketplace landscape in Europe is experiencing significant growth, providing fashion and sports brands with opportunities to expand their reach. Key players in the European fashion marketplace include Zalando, About You, Otto, and Amazon. Zalando, serving 25 countries, is a major player in the fashion marketplace and offers a wide range of fashion and sports products. About You, operating in 22 countries focuses on fashion and utilizes influencer marketing. Otto, a German marketplace, has expanded its offerings to include fashion. Amazon, a global marketplace, is also a popular choice for fashion brands.

When selecting marketplaces, brands should consider their target audience and choose platforms that align with their goals and target markets. It is important to have a clear marketplace strategy and select marketplaces that offer the best fit for their products and target customers. In addition to the major marketplaces, there are also niche marketplaces to consider, such as Decathlon for sports products. By carefully selecting marketplaces and considering their target audience, fashion and sports brands can thrive in the European marketplace market.
Marketplaces have different requirements and restrictions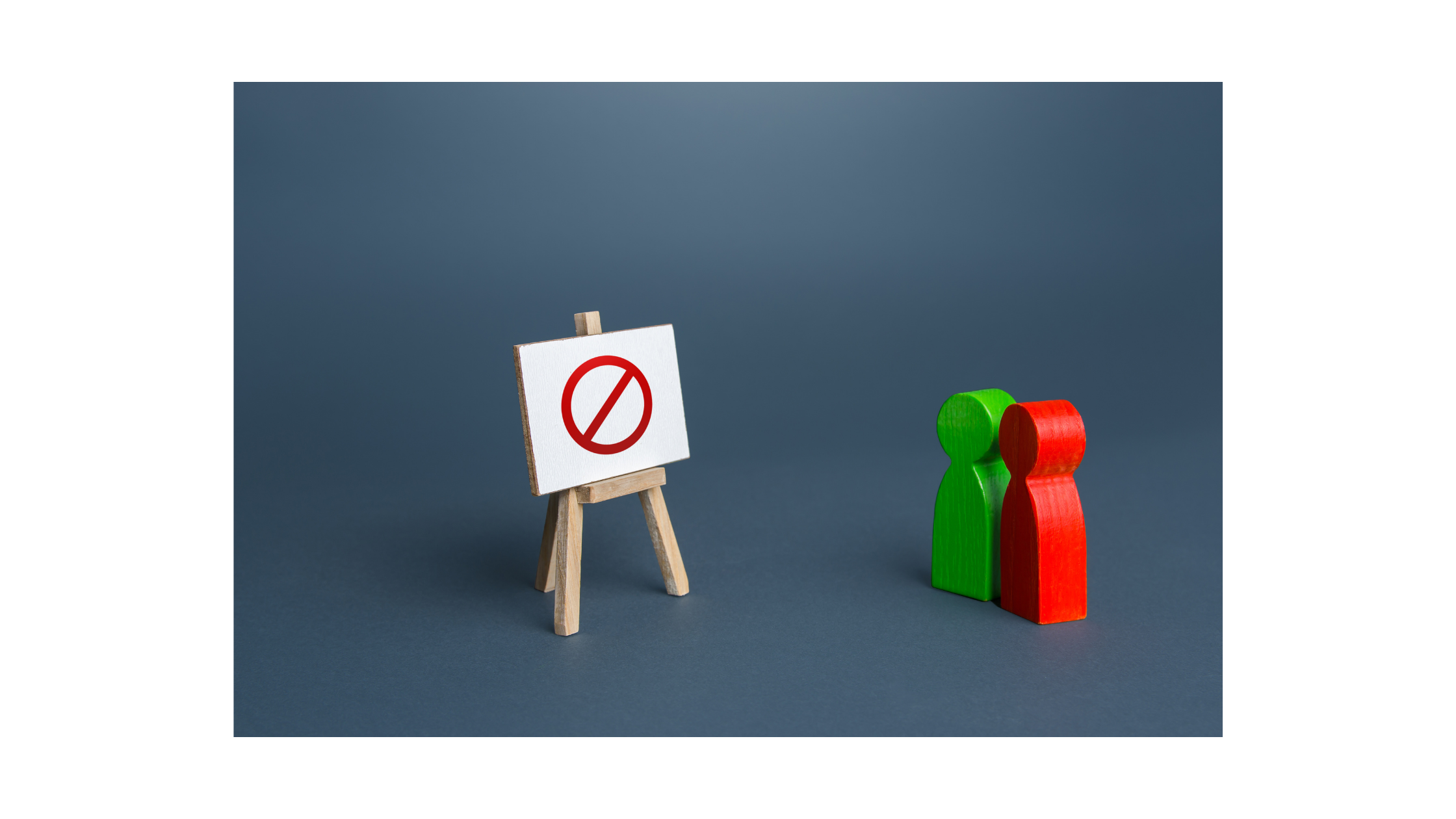 The podcast episode discusses the current marketplace landscape in Europe for fashion and sports brands. It highlights the importance of understanding the different requirements and restrictions of marketplaces when entering and expanding within the marketplace landscape. The fashion industry primarily consists of curated marketplaces, where brands must go through a brand approval process to enter. This process ensures that brands align with the marketplace's target audience and maintain a certain level of quality. On the other hand, there are also open marketplaces like Amazon and eBay, which have fewer restrictions and are easier to sell on. However, brands should consider whether these open marketplaces align with their brand and target audience.

When expanding into new countries, marketplaces can serve as leverage points. However, it can be challenging to enter curated marketplaces if the brand is not already known or searched for in that specific country. Some marketplaces are actively recruiting sellers and are in a build mode, while others have reached saturation and are more selective. Brands should research and identify marketplaces that are open to bringing on new brands and are actively expanding.

Overall, brands should have a strategy in place and calculate the profitability of their business case before entering new marketplaces. It is also important to connect with others in the industry, learn from their experiences, and stay up to date with the changing marketplace landscape. By understanding the requirements and restrictions of different marketplaces and selecting the right ones that align with their goals and target markets, fashion and sports brands can thrive in the European marketplace market.
Importance of localization in fashion
Localization is a key aspect that involves adapting content, product offerings, and marketing strategies to suit the preferences and cultural nuances of each target market. The podcast emphasizes that while fashion shoppers may primarily browse pictures on their mobile devices, localization is still crucial in attracting and engaging customers.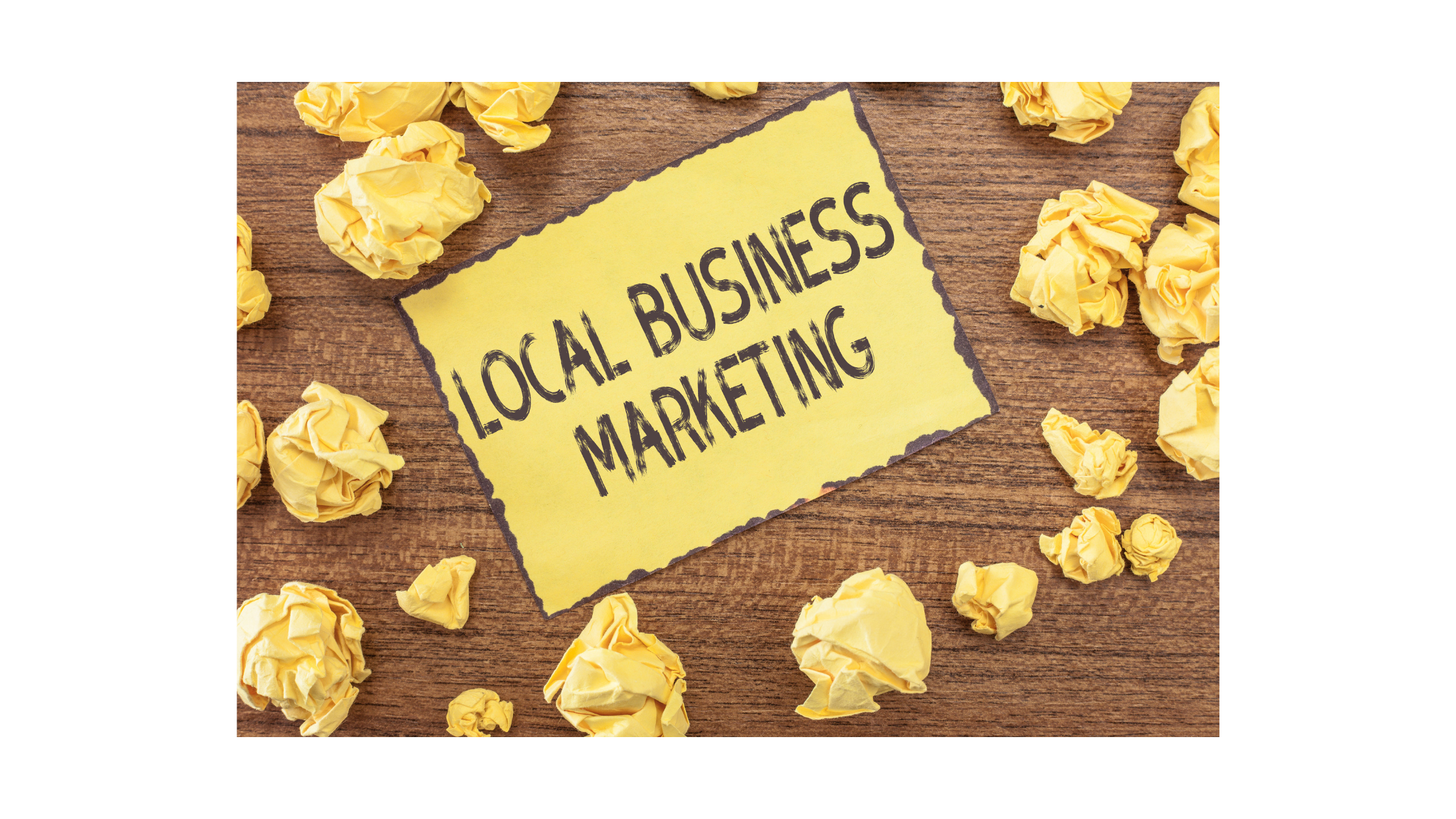 There are several reasons why localization is important in the fashion industry. Firstly, it ensures cultural relevance by aligning products with the local fashion trends and cultural values of each European country. Secondly, language plays a significant role, and fashion brands need to translate their content and customer support into the local language to improve customer understanding and engagement. Additionally, localization addresses differences in sizing and fit preferences across countries, providing accurate measurements and size guides to enhance the shopping experience.
Localized marketing strategies are also essential for reaching and engaging customers effectively. This includes using local influencers, celebrities, and advertising channels to promote products and tailoring marketing messages to resonate with the local culture. Lastly, providing localized customer support in the local language and addressing specific concerns or preferences of customers in each market helps build trust and loyalty.
Localization and consumer preferences matter
Valerie, the speaker discusses the importance of localization when expanding into new markets, particularly in the fashion industry. She mentions the need to understand consumer preferences and adapt strategies, products, and marketing efforts accordingly. They highlight the importance of translating content into the local language and following marketplace guidelines for images. However, they also mention that there are limitations to customization on platforms like Amazon and Zalando.
"I think you need to be more aware of like what the taste and the different assortments may be in the country. Also depending on your products. Right. But, yeah, that's, I think more changing in terms of the assortment strategy and we have the return rate behaviour per country is also quite different. " - Valerie Dichtl, Founder, Marketplace Uni
She also emphasizes the need to be aware of the taste and assortment preferences in each country, as well as the return rate behaviour. They suggest that brands should calculate the business case and choose marketplaces strategically based on their target audience. They also recommend connecting with others in the industry to learn from their experiences and stay up to date with industry trends.
Overall, the podcast emphasizes the need for a well-planned strategy, an understanding of consumer preferences, and staying informed about the marketplace landscape in order to successfully expand into new markets in the European fashion industry.
Conclusion
Expanding your fashion or sports brand in the European marketplace offers exciting opportunities for growth and increased brand visibility. By developing a clear strategy, calculating the business case, choosing the right marketplaces, localizing your content, and connecting with others in the industry, you can navigate the complexities of the European marketplace and thrive in this competitive landscape. Remember, profitability and professionalization should be at the forefront of your expansion efforts. So, take the leap and unlock the potential of the European marketplace for your brand.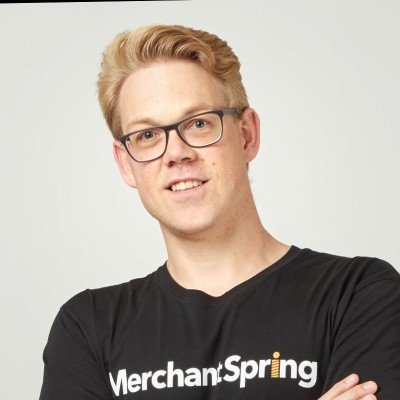 About Paul Sonneveld
Product Owner
All Articles
See MerchantSpring in Action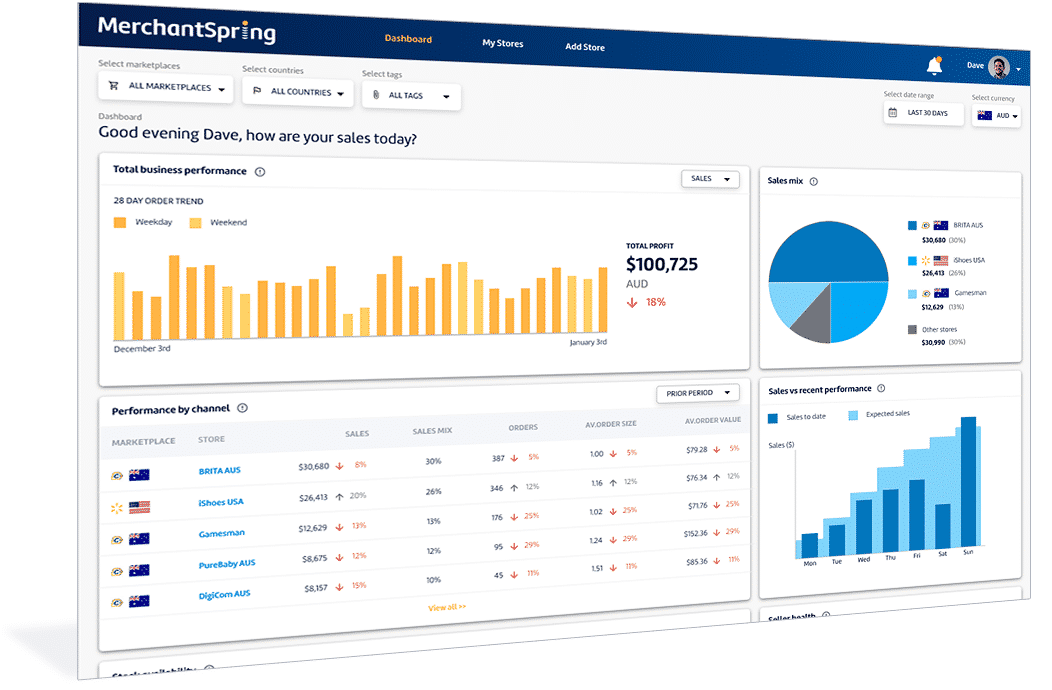 Book Demo