Optimize Your Amazon Product Listing Pages to Boost Conversion Rates
A huge number of people now shop on Amazon, and the platform is constantly evolving. This means that if you're not optimizing your product listings pages to take advantage of the changes, you could be missing out on a lot of sales and conversions.
In this post, we'll outline some important tactics for boosting conversion rates on your Amazon listings pages, including:
The most important parts to optimized
How to optimize listing titles
How to use bullets effectively
Just one of these tips could be worth thousands of dollars per month in sales, every month for years to come.
What is Amazon listing optimization?
Listing optimization on Amazon is basically everything you do to increase the performance of your product listings. This includes things like improving CTR (click-through rate), increasing conversion rates (CVR), and even reducing negative reviews so people are more likely to click "Add To Cart" or "Buy Now."
Your goal should be to get as many extra sales through your existing traffic as possible and increase the amount of total traffic you receive.
Good listing optimization can increase results dramatically and is often worth thousands of tens of thousands in extra revenue.
The most important parts of Amazon listings to optimize
While in theory, it makes sense to optimize every last part of a product page to the maximum possible, there are always a few parts that will get the majority of the results.
So if you're a brand with limited time and financial resources, focusing on these areas will net you much greater results.
Main Image Optimization
The first part of your Amazon listings page people will see is the main image. This should be eye-catching and relevant, showing off exactly what you're selling in a way that tells customers why they need it (the benefits).
It's also important to make sure there are no issues with this photo that could cause Amazon to "suppress" your listing. Adding text, or any other objects that aren't your actual product is against Amazon's terms of service, and likely to cause issues.
Main Image Best Practices
Take up the largest amount of space possible
Ensure the main image is clear and in focus
No text or other objects on your product, just a pure white background
Add a graphic reflection effect or shadow to make it stand out
Add an A+ Content Description
While an A+ content description is not required for every product, it's definitely worth adding to most. This provides extra information about your product in a way that doesn't look spammy or out of place.
A+ Content Best Practices
Don't go overboard with keywords (you're likely breaking the terms of service)
Use bullet points to make the information easy to read
Highlight important features customers might be interested in (images are a great place for this)
Tell a story about your product, including what it does and why people need it. Keep this under 2000 characters or roughly 200 words.
Bullet Points optimization for Amazon listings pages
Using bullet points on an Amazon listing page is one of the easiest ways to improve CTR and increase your conversions.
The bullet points should be short phrases highlighting key features of your product which customers might be interested in. Ideally between 80 and 180 characters in length each.
Examples of good bullet points for Amazon listings pages:
Large, 15L capacity makes this perfect for small families or couples without a lot of storage space
Premium quality material resists water and stains to keep your clothes lasting longer between washes
Patented design ensures that the bag stays put
A good framework to follow when writing bullets is [BENEFIT > EXPLAIN FEATURE THAT PROVIDES THAT BENEFIT > SO YOU CAN... (the core benefit).
How Often Should I Optimize My Amazon Listings?
While it's possible to check your listings for any issues daily, you shouldn't be too concerned about updating these areas unless something has changed.
One of the big benefits is that the work you do one time will likely get you improved results for many months or even years into the future.
While it can be very time-consuming or expensive to upgrade photos, videos, graphics, and writing for an Amazon listing, a one-time investment can pay dividends for a long time so it's totally worth it.
Split Testing for Amazon
Split testing on an Amazon listing is only really recommended for the main image. Otherwise, it's nearly impossible to know exactly which part of your listing is leading to good results. Unlike your own website where you can set up a heat map software to see where customers are clicking and focusing on, Amazon doesn't give you any detailed info like this.
By having multiple main images you can easily track which one gets more clicks or sales with a simple A/B test.
Looking for More Info on Optimizing Your Amazon Listings?
This article was written by Danny Carlson from Kenji ROI, and we have a ton of good Amazon listing optimization articles written on our blog for free. Check them out at https://www.kenjiroi.com/blog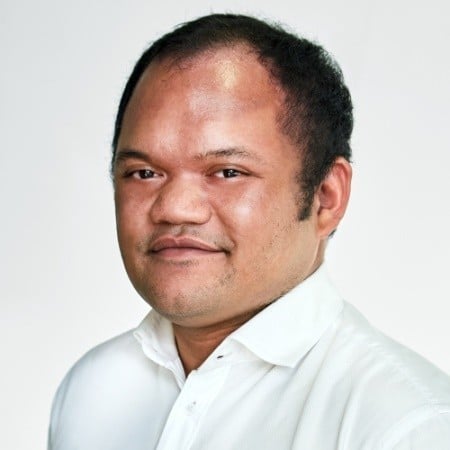 About James Dihardjo
All Articles
See MerchantSpring in Action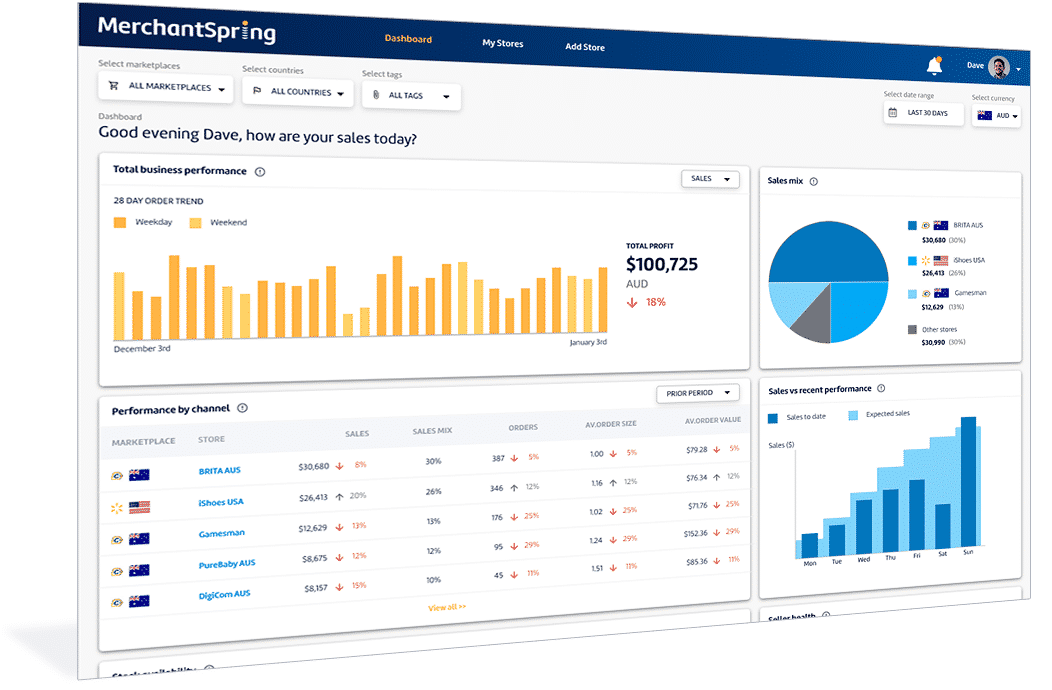 Book Demo