How to Lay the Foundation for a Kickass FBA Business
Take your brand from $100k to $50M. No "hacks" - just real, earned conversion.
At Thrasio, we've migrated 100+ brands to our platform from their founders. Over the last few years, we've nailed what it takes to ensure an FBA business is not only stable but growing within the first three months after it's acquired. Not only do we want to see growth, but it benefits the original owners too (more on that later).
When we started, our growth strategy was far from perfect. But eventually, we learned how to set the foundation for a healthy FBA business.
Position your brand to grow
Set up email automation campaigns to personalize your brand and messaging (we use Feedback Whiz)
Audit and make sure every ASIN is compliant with Amazon's Terms of Use to prevent suspensions.

For example, no prohibited product claims for diseases, environmental products, pesticides, FDA approved.
Ensure listings comply with all federal, state, and local laws and Amazon policies applicable to your products and product listings
Ensure listings do not violate the IP rights of brands or other rights owners

Organize any certifications and permits (i.e., Certified Organic) for products that require it.
Review and assess if deals, promotions, and coupons are applicable for your listings.
Analyze price changes over time. Develop a cash flow strategy to stay ahead of your competitors.

Is there seasonality to pricing?
Is there a recognizable pattern around events like Prime Day?

Review competitors to assess if any companies gain traction, market share, review count, aggressive downward price changes. Keeping on top of your competitors is an ongoing task.
SEO

Keyword analysis to identify revenue/opportunity products.
Use tools like Viral Launch and Helium10 to develop a competitive strategy.

Set up marketing campaigns on the following platforms when it makes sense:

Google
Facebook
Youtube
Instagram

Customer Service

Check for upvoted bad reviews and identify if there are common themes to customer complaints. If so, come up with strategies to address

For example, are product instructions confusing and need to be rewritten?
Is the product itself low quality and needs to be reassessed?

If you haven't already, expand your Amazon business into new regions (like Amazon France) or marketplaces (like Walmart.com)

Organize with a tool like MerchantSpring to see all your accounts, sales, financial information, seller health, and inventory data in one place.
Sell your FBA business to Thrasio and make bank
We build growth into the deals we make with sellers. Our deal structure features:
Cash payment upon closing
Stabilization payment so long as the business performs at the same level of revenue or higher in the first 12 months.
Earnout payment received 24 months after closing with a percentage of revenue growth.
Whether you're just starting, looking for a revenue bump, or you're ready to sell and want to present the best possible version of your business to buyers—follow the checklist above.
It's no small feat to maintain an FBA account, much less grow one. Managing PPC alone could be several full-time hires. If you're curious about what you could get for your company or what life would be like with someone else running your business, reach out to us at Thrasio.
Guest author

Jenna Craig
Content Marketing Manager | Thrasio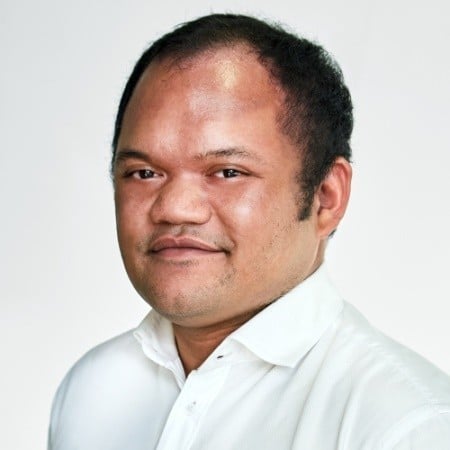 About James Dihardjo
All Articles
See MerchantSpring in Action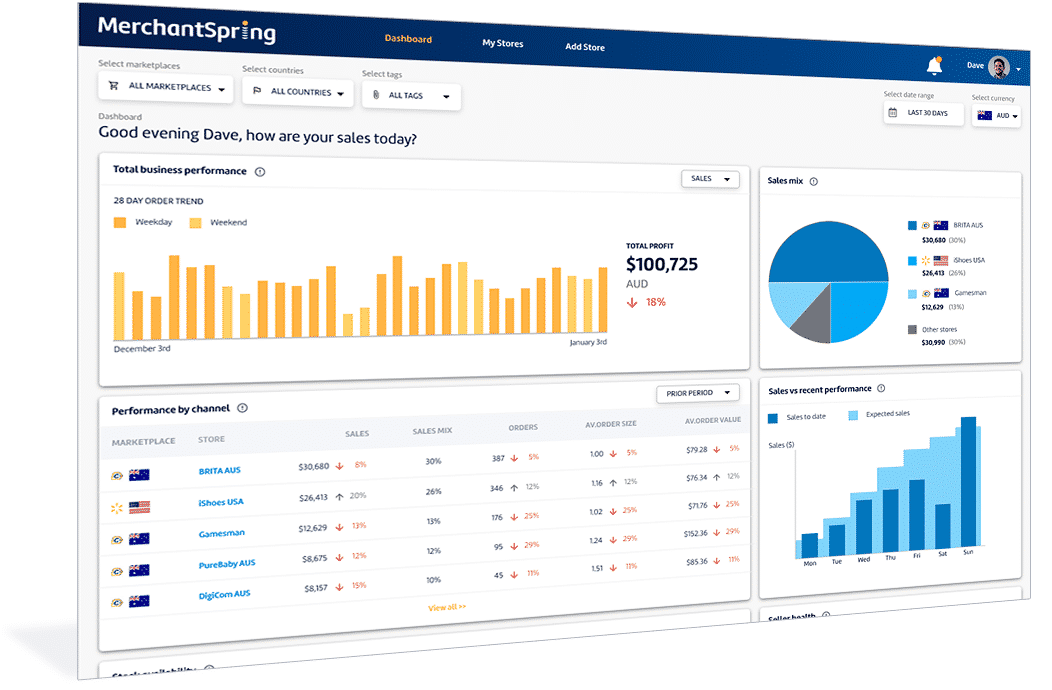 Book Demo