The checklist to improve your advertising not only through PPC
E-commerce businesses aren't that simple. Beginners invest a lot of time in making a proper selling plan, building a functioning strategy, getting to know their audience, optimizing, etc. Also, when it comes to sales on Amazon, after the product launching constant promotion is inevitable. But it isn't a reason to be worried! In Profit Whales, we know our way around Amazon Pay-Per-Click advertising and want to help sellers develop and start playing big on the Amazon marketplace.
The formula of beneficial advertising work
The main goal of PPC is to drive relevant traffic to the product listing. The back-end part of advertising, to be precise, keywords, connects customers with the product they are looking for. When the task is accomplished, comes the time of the front-end, advertising assets which are influencing conversion rate.
We structured a checklist of important advertising components which are improving advertising results besides PPC.
Checklist
Reviews and ratings
Reviews and ratings aren't accidentally on the top of this chart. Customers trust other customers the most. They check out the number of reviews and the rating primarily.
Each time buyers see just a few reviews, they have their doubts about the advertised product. If the product is really impressive, buyers wouldn't hide their opinion about it, right? This is the logic. Product with 15 000 reviews always wins over the product with 300 reviews.
Fortunately, there are a great number of solutions to this problem.
First of all, Early Review Program is an opportunity to increase the number of reviews. This Amazon feature reaches out to the customers who already purchased the product and ask for their honest opinion.
Second of all, sellers can try to get in contact with the buyer through social media themselves. Facebook and YouTube are perfect for fulfilling this mission.
Third of all, it is possible to follow customers through the Amazon message system and offer the opportunity to write what they think about the product they have bought recently.
Photo/Video
Photo and video are the heart of advertising. The epoch of "just average" creatives became a thing of the past and now it's a time of magnificent visuals that can charm the viewers from first sight.
Lifestyle creatives are the engine of business progress. Relatable video shows potential buyers how, where, and when they can use the product and it helps them to decide in favor of the viewed item.
In advertising, lifestyle is available only in Sponsored Brands Video. Even so, Sponsored Brands Video stands out on the search result page because of the unique design, the most important part of this advertising type is video. Advertisers use it as a chance to show all the benefits and special sides of the product, plus, when viewers see how people use it in real life, the item looks much more attractive to them than other similar products.
Here is an example of a conversion rate increase after adding lifestyle video in Sponsored Brands advertising:

Although advertising requires images only with white background, there is a possibility to show additional items to the product and its variations.
Price, crossed-out price, and coupon
Price could be the main leverage of any advertising. However, it's not the most influential factor anymore. The reason is that sellers in the same category often choose similar prices to their competitors, so they won't lose in this sales contest. No doubt, the price has to be compatible, but there are two important factors in addition to it: crossed-out price and a coupon. Giving a customer a tempting deal will bring an increased conversion rate as a result.
Amazon Choice Badge
Amazon Choice Badge is another way to show buyers that the product is worth their trust. There is no exact formula for receiving the Badge. Only high performance, proper product quality, improved rating, and numerous sales can increase the chances of obtaining this reward. But here is a useful insight about Amazon Choice Badge: only products with Prime can get it. Only Prime can signal Amazon that the product is in stock and ready for shipment. Plus, Prime products have to arrive within 2 days.
Title
The title isn't the most significant advertising section. Some might say that it doesn't even count as front-end. Nevertheless, the title that includes product characteristics can reduce clicks which won't turn into sales. Customers will read about the size, quantity, material, color, or particular qualities of the item and make their decision without clicking.
The back-end and front-end teamwork
PPC doesn't make sense without high-quality creatives, reasonable prices, a large number of ratings, etc., and it works the other way around. While back-end assets operate at the level of connection advertising with traffic, front-end quintessence convinces advertising viewers that they won't regret purchasing it.
At the end of the day, the initial aim of every business is profit and with PPC ads it is very important to make sure that customers are not only visitors of the product, but they are planning to be its owners.
About Author

Alex Nyezhnyk - Co-Founder of Profit Whales, a business accelerator that offers advertising services to e-commerce brands. Being an expert in Amazon Advertising, he's obsessed with increasing profits for 7-9 figure brands beyond their expectations.
Alex was an Amazon seller for three years. He got carried away with PPC, developed an intelligent Amazon Advertising Technology and Software, which Profit Whales uses to scale clients' businesses. He also created an Amazon Advertising Course for sellers and Advertising Specialists.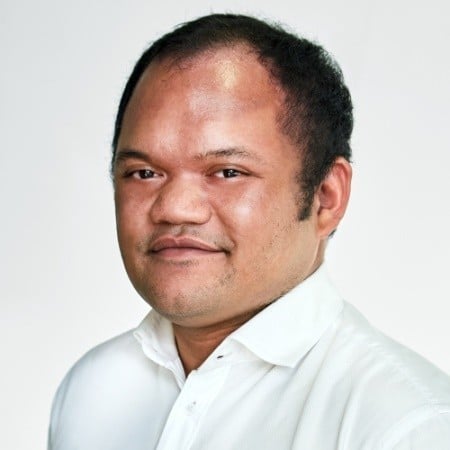 About James Dihardjo
All Articles
See MerchantSpring in Action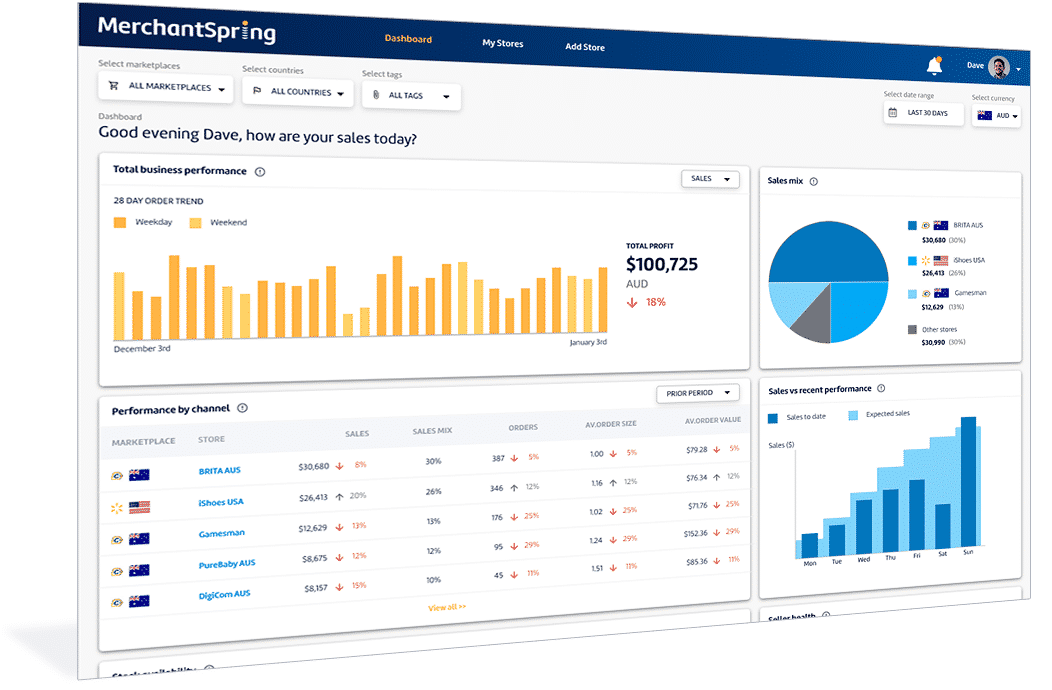 Book Demo